Having a rough day? We're here for you. Text BULLY to 741741 to speak to a trained Crisis Counselor for free, 24/7.
Ten million students are bullied each year in the U.S. We want to change that, which is why we launched Shred Hate, an initiative to end bullying in schools. We've teamed up with some game-changing nonprofits: No Bully, Crisis Text Line, GLSEN and DoSomething.org, to help us Shred Hate and spread kindness.
#ShredHate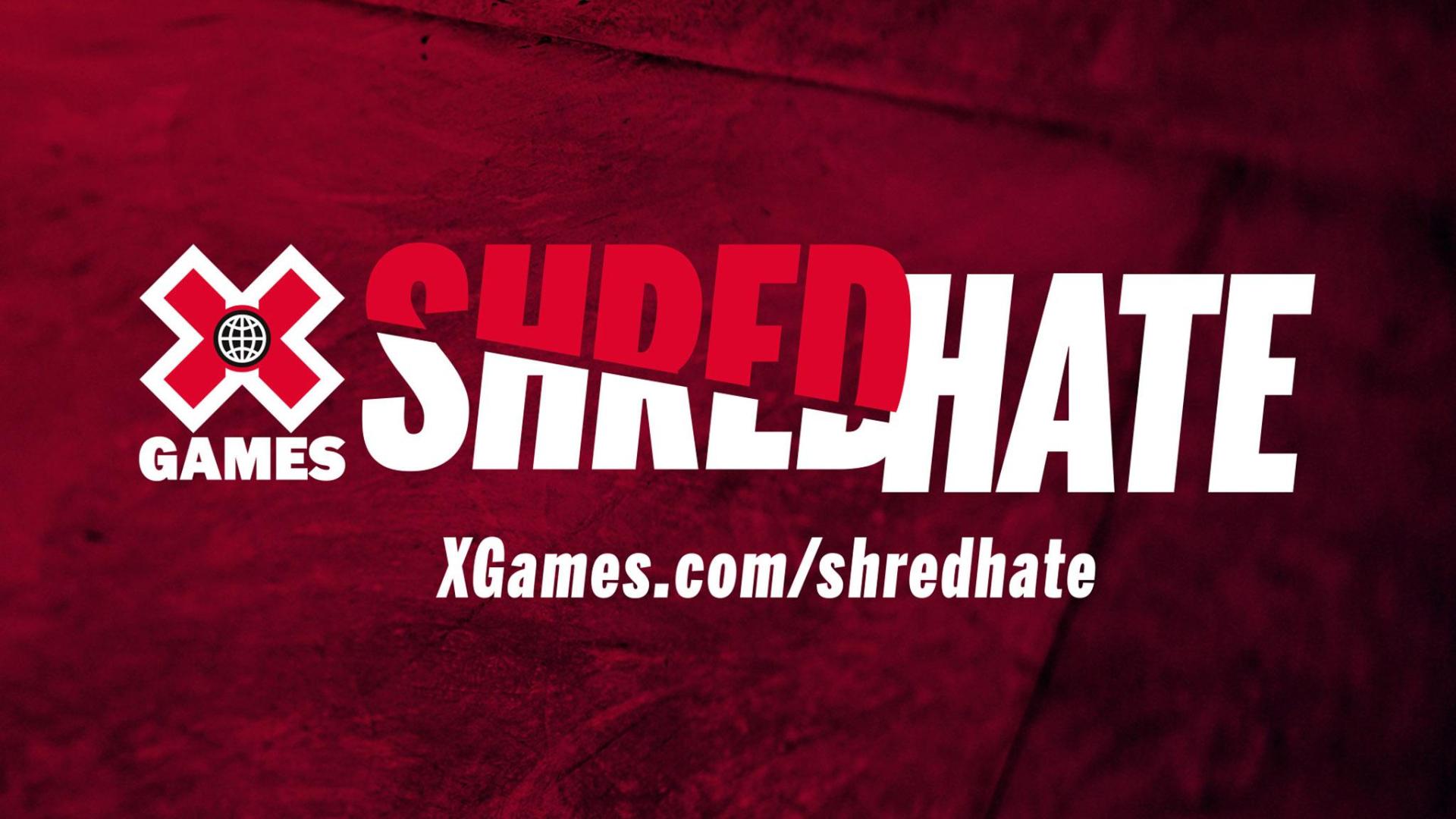 Crisis Text Line provides free, 24/7 crisis support via text message. Text BULLY to 741741 to be connected to a live, trained Crisis Counselor. . Crisis Counselors help texters move from a hot moment to a cool calm to stay safe and healthy. Check out Founder of Crisis Text Line Nancy Lublin's TED Talk on how their data is saving lives.

8 out of 10 LGBTQ students face harassment at school every day just because of who they are. The hostile climate created by homophobic bullying causes LGBTQ students to earn lower grades and opt-out of sports and after school activities. GLSEN is helping. We transform schools to ensure LGBTQ students get equal opportunities at school and their classmates learn respect for all.

No Bully trains schools how to activate student compassion and kindness to stop bullying and cyberbullying. The non-punitive No Bully System® is recognized worldwide for its sustained innovation in bullying prevention. The latest cumulative report shows that schools trained by No Bully are able to remedy over 90% of cases of bullying. Check out the TEDx talk by Nicholas Carlisle, founder of No Bully, about their solution to bullying.
For more info, sign up for the XGames Newsletter